Packaging Supplies

Inkcube Corp. has thousands of products to meet your packing and shipping needs. Everything from bubble wrap, newsprint stuffing paper, stretch film, shrink film, boxes, tissue paper, can liners, steel and poly strapping, edge protectors, foam rolls, packing peanuts, and more.
Inkcube offers a wide variety of boxes, cartons and padded mailer envelopes for storage, shipping, mailing and packaging uses, including corrugated cartons, DVD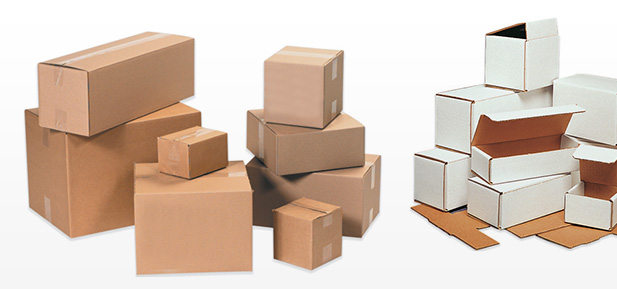 mailers, CD mailers and videotape mailers. Inkcube can even supply you with cartons for moving such as wardrobe boxes, dish packs, lamp boxes and more. Our website currently shows a fraction of the items we carry. If you don't see what you're looking for, contact us, chances are we have it!
When you have to pack it, ship it, mail it, store it or move it - Think of Inkcube.